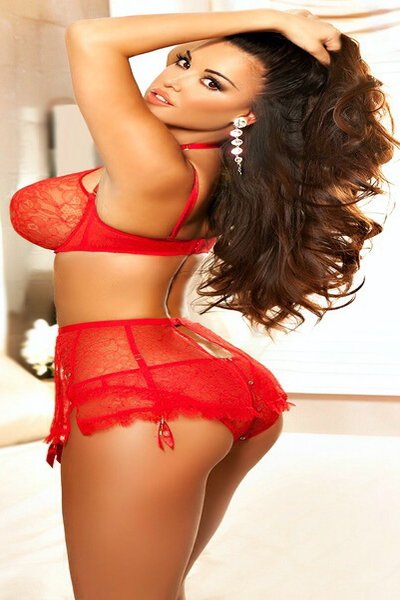 ISABELLA – The Quickest & Easiest Way To MONACO ESCORT
I am of Latin American background, and as much as I do love the old continent, I very much enjoy what Monaco has to offer, both nature and the people…..
I value mine and your privacy, hence I don't show my face, so you'll just have to meet me to see it 🙂 (but you can probably tell just looking at my pics that I'm smiling in most of them.)
I am selective with my clients and the ones I do agree to see, I like to treat in a special way. I also believe that our encounter is a two-way street, it's about two friends having a great time together.
I like both of us to feel at ease while enjoying our time together. While you are with me, I want you to relax and enjoy the moment, leave everyday stress behind, laugh, talk and play…….or tell me your fantasy, and let's have some fun 🙂
I've been told I give a pretty good massage if you are in a need of relaxation.
Looking forward to meeting you soon…
Isabella