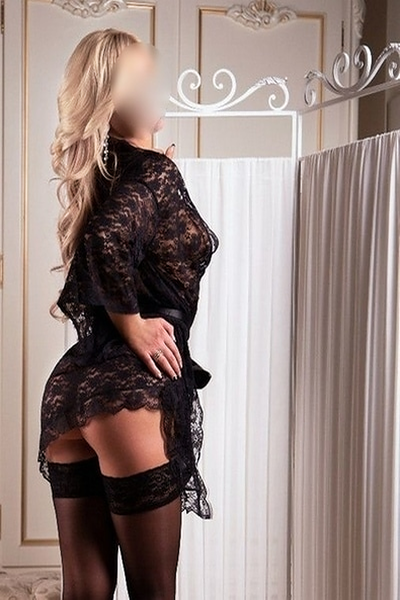 LUIZA – The Ultimate Deal On MONACO ESCORT
Hi everyone my name is Luiza.
Some men would describe me as a curvy Marilyn Monroe look-alike with my natural beauty spot and my scent of Chanel No.5, some others say I'm more of a curvy, bubbly, Italian girl with my tanned skin and platinum blonde hair. I am elegant and graceful but don't let that fool you I have a very risqué side.
My body is tight and young. I have curves that have never been seen before on a young woman I assure you. My bubble gum butt is my favorite asset. It is round, uplifted and full. It's round and bountiful. The most perfect hourglass of a body, with a waist that is shaped to perfection. My bust must be seen to be believed – F cup – bountiful large breasts. You wouldn't know they were fake if I didn't tell you.
Now if my body leaves you breathless then just wait until you view my alluring face. I'm told my Beauty is impeccable and I have a very seductive look.
I take absolute pride in my beauty and maintain myself to ensure you will be absolutely blown away when we meet. My looks are beyond the ordinary and will captivate your senses as soon as our eyes connect.
I am well-traveled in both Europe and internationally. I thrive off knowledge and am always finding ways to challenge myself whether it be learning an additional language or instrument. Throughout the last few years, I've gained extensive knowledge on many different subjects and I ensure our time together will very stimulating.
Love Luiza