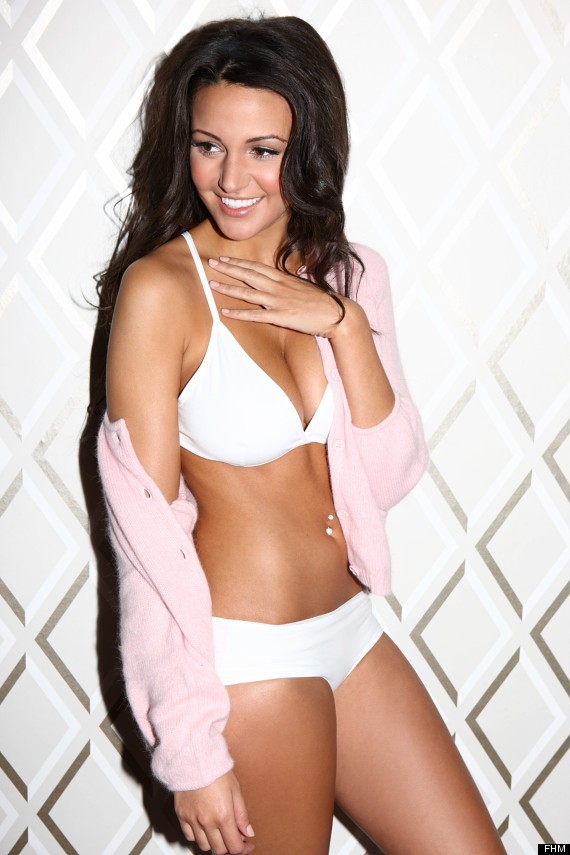 MICHAELA – The Secret of Successful MONACO ESCORT
Well, a very warm welcome to you…
I am Michaela, Paris born and bred though now residing my cute little bottom in Monaco's beautiful French riviera.
You will find me sprawled across my bed, waiting eagerly for you in my sexiest outfit and silk gown. Blushing cheeks and warm thighs. Ready. Waiting…waiting to make your every fantasy a reality. Dying to envelop and entwine me in you.
I am described as one of the most genuine girlfriend experience providers around. Let my delicate lips and soft skin speak for themselves as I swallow you whole, body, and mind. Make me wriggle with pleasure as you wrap your tongue around my sensitive nipples before looking into my piercing green eyes while I moan for more.
Voluptuous natural breasts, angelic face with soft lips and enough ass to grab for days my body was built for your pleasure.
I've been told my smile is contagious and never-ending…what can I say. I really love what I do and I love to please. Bundles of laughs, pleasure and a smart minded woman await you.
My giving nature leaves me rather open minded so let's see what of those fantasies you have that we can fulfill.
Hopefully all of them.
So tell me…What do you want to do to me..?